Public Notice - Gas to Energy Friendship Consultation
Public Notice - Gas to Energy Friendship Consultation
Published: July 21, 2023
Public Notice - Gas to Energy Friendship Consultation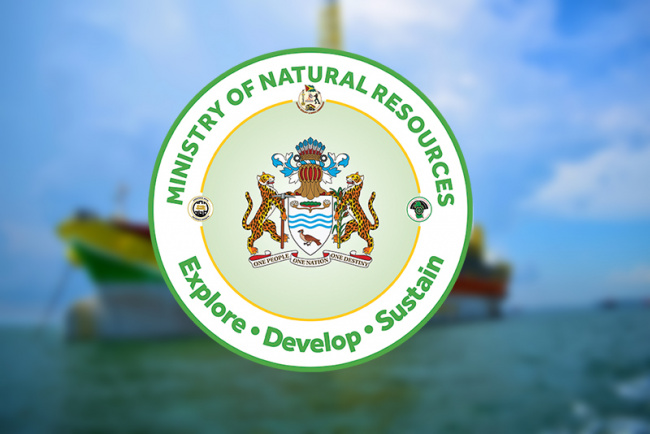 NOTICE OF MEETING TO THE RESIDENTS OF FRIENDSHIP, EBD
The following persons living in Garden of Eden and Friendship, East Bank Demerara, are kindly asked to attend a public consultation with the Government of Guyana on Saturday, 22nd July 2023 at 10:00hrs, at the Friendship Secondary School.
Kindly make contact with Ms. Rahat, Chairperson of Caledonia/ Good Success, at +592 683 6202 no later than the close of business on Friday, 21st July 2023.
A representative of Mr. Nanu Persaud
Rattan Persaud
Bandia Guptar
Ramraj Ramrattan and DanragieBisson
Frank King
Sheila Sam
Wayne Francois
Wayne Charles
Jaimayjai Singh
Haimchan Singh
Balliram Lallbeharry
Thomas Seetaram, Durga Singh andPooran Singh
Donald Foo
Muriel Foo
Phoenix Welding & Fabricating
Harry Bahadur
Parbatie Rambahadur
Parsam Baahadur
Sookram Bahadur
Mohabeer Rambahadur
Friendship Industry Limited
Mangroo Dwarka
Lilawati Sukhai Etanor
Roopnaraine and Rita Mangroo
Josiah Green & Winston Charles et. al.
Beatrice C. Harris
Joseph R. Liladrie
Kusalall
Continental Industry Limited
ALL RESPECTIVE RESIDENTS ARE REQUESTED TO WALK WITH A FORM OF IDENTIFICATION, AND WHERE APPLICABLE, AN AUTHORIZATION ON BEHALF OF THE NAMED PERSONNEL IN THIS NOTICE.
YOUR KIND COOPERATION WILL BE HIGHLY APPRECIATED.