Guyana National Oil Spill Contingency Plan (August 2020)
Guyana National Oil Spill Contingency Plan (August 2020)
Published: September 01, 2020
Guyana National Oil Spill Contingency Plan (August 2020)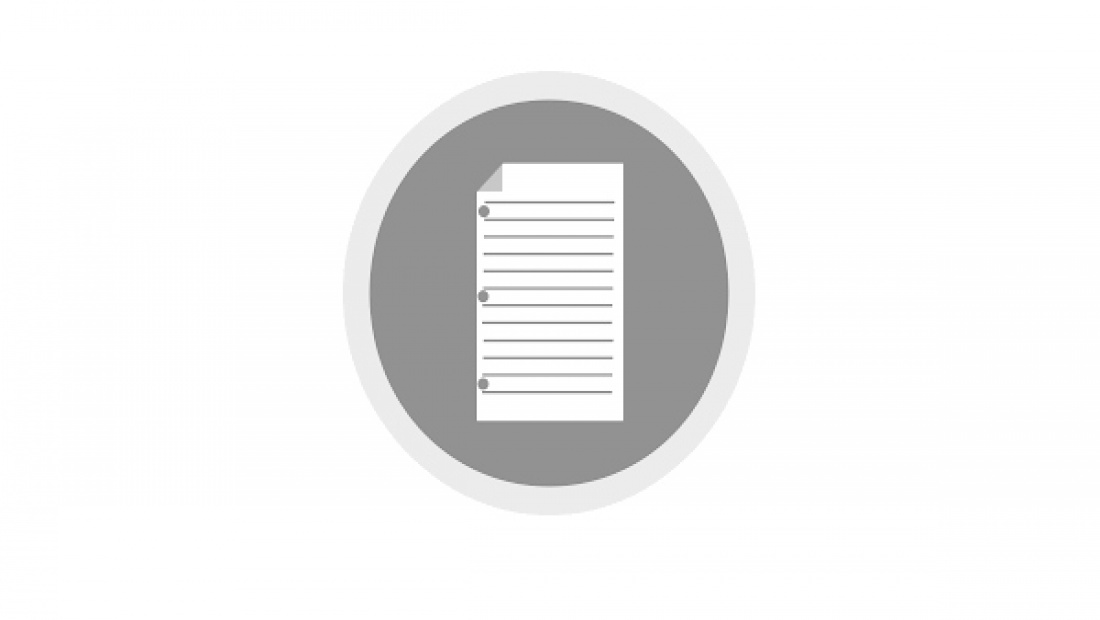 The Government of Guyana is conscious of the need to preserve and protect the environment from the ever-present risk of oil and other noxious chemicals that poses grave danger to the health of humans and all species that depend on a clean environment for life.As Guyana seeks to develop its oil and other mineral industries, it recognises that a degree of risk is associated with the infrastructure that is built to support these industries, such as pipelines and the platforms, the oil handling facilities and the vessels that transport these products.Therefore, the Government of Guyana sees the importance of developing measures that can aid in the prevention and if unavoidable, prompt and effective action to minimise the damage which may result from a major oil spill incident. The Government sees the need for the inclusion of every stakeholder, including the oil and shipping industries, in preparatory efforts and actions for these contingencies.
The Government of Guyana is therefore committed to take the appropriate measures in accordance with our national laws, industry best practices and all relevant International Conventions acceded to, verified or entered into force by the Government of Guyana.The Government therefore assigns the responsibility for the preventing, preparing and combating of all oil and noxious chemical spills, within the territory of Guyana and it Exclusive Economic Zone to the Director General, Civil Defence Commission, named as the Competent National Authority (CNA) with the Director Maritime Safety, Maritime Administrative Department (MARAD) as Deputy for Maritime and the Executive Director, Guyana Energy Agency for land spills.
The Coast Guard and the Guyana Energy Agency are being namedas the On-Scene Commanders for maritime and land respectively.These agencies, together with the National Oil Spill Committee, will be responsible for the development, updating and enforcement of a National Oil Spill Contingency Plan which will provide for coordinated response and the necessary training for such response. They will also approve the necessary staff to fill the Incident Command System who will be responsible for the planning for oil spill response and the surveillance required of the country's land and maritime zones for the timely detection of oil and other related emergencies.
The National Plan must address the need to undertake intensive capacity building to ensure that a Tier 2 response capability is nationally available, and mandate all industries operating in this field to also have a Tier 2 capability. In ensuring the appropriate training/equipment and other human resources are developed, the Competent National Authority must seek to continually research and develop new oil spill response and mitigation techniques and modern method to foster faster and more efficient coordination among the response agencies.
- Honourable Brigadier (Ret'd) Mark Phillips
Prime Minister, Minister with responsibility for Disaster Risk Management 2020-08-23