Tullow Guyana B.V. & Eco (Atlantic) Oil & Gas Inc Contract
Tullow Guyana B.V. & Eco (Atlantic) Oil & Gas Inc Contract
Published: February 28, 2020
Tullow Guyana B.V. & Eco (Atlantic) Oil & Gas Inc Contract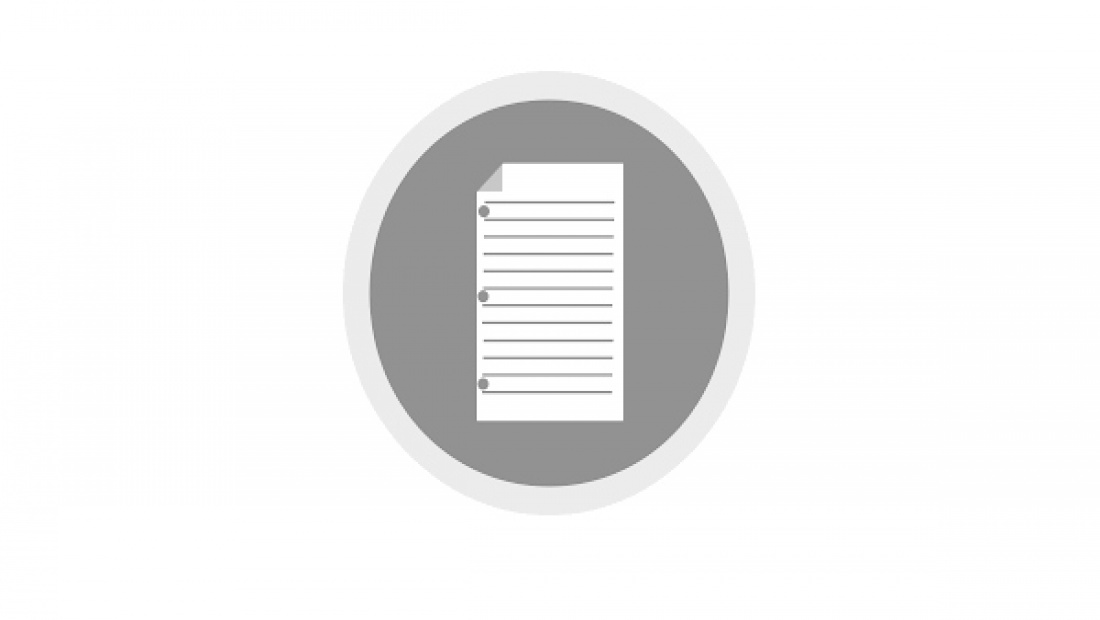 The Ministry of Natural Resources, in keeping with its commitment to release major contracts between the Government of the Cooperative Republic of Guyana and companies in the extractive industries sector, now makes available the contract with Tullow Guyana B.V. and Eco (Atlantic) Oil and Gas, Inc. The contract documents are available on the Department of Public Information's website www.dpi.gov.gy and the Ministry's website: www.nre.gov.gy. The terms of the contract are the same as those for Esso (Exploration and Production) Guyana Ltd. and partners Hess and CNOOC Nexen.
Tullow Oil, parent company of Tullow Guyana B.V. is a leading independent oil and gas exploration and production company, which has interests in 90 exploration and production licences across 16 countries that are in West Africa, East Africa and 'New Ventures', which includes Guyana and French Guiana.
Eco (Atlantic) Oil and Gas, Inc. was incorporated in January 2011 as Eco Oil and Gas Limited as a small independent international oil and gas exploration company based in Toronto, Canada.  It has a 40% interest in the Orinduik Block while Tullow Oil has 60%. 3D seismic operations in the area were completed in early September 2017 and processing and subsequent interpretation follows with the possibility of drilling in 2019. Both companies are very optimistic about the prospects for recoverable petroleum in the Orinduk Block.
In the interest of transparency, the Government of the Cooperative Republic of Guyana will continue to make Petroleum Agreements available to the public. Contracts entered into with ExxonMobil and its joint venture partners, Ratio Guyana Inc. and CGX Energy have already been released and are also available on the Ministry's website.