Guyana Is the Most Exciting Story in the World Oil Market
Guyana Is the Most Exciting Story in the World Oil Market
Published: November 23, 2022
Guyana Is the Most Exciting Story in the World Oil Market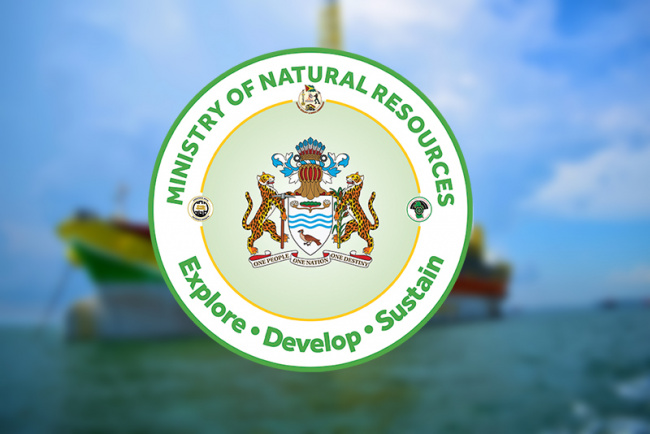 We talk a lot about the US shale boom. And we talk a lot about OPEC. But one of the most exciting stories in the global oil industry is the incredible rise of Guyana, which has seen a massive amount of oil discovery over the past several years. This oil boom has made the South American country one of the fastest growing economies in the world. So what does history say about the emergence of a new oil superpower? On this episode of the podcast, we speak with oil historian Gregory Brew about the Guyana story, and what happens when so much new oil is being produced outside of OPEC.
https://www.bloomberg.com/news/audio/2022-11-11/guyana-s-boom-into-the-world-oil-market-podcast
Disclaimer
"Any third party information shared by the Ministry of Natural Resources ('the Ministry) on the petroleum.gov.gy  website ('the Site') in relation to the Guyana Competitive Bidding Round 2022 is for general information purposes and shared in good faith. The sharing of the third party information by the Ministry does not constitute a recommendation or solicitation to do, or omit to do, any action and the Ministry does not make or give any representation, warranty or undertaking of any kind, whether expressed or implied, regarding the accuracy, adequacy, reliability and availability of the third party information."