Guyana will be among the top five elite global offshore producers by 2035 – Rystad Energy
Guyana will be among the top five elite global offshore producers by 2035 – Rystad Energy
Published: November 23, 2022
Guyana will be among the top five elite global offshore producers by 2035 – Rystad Energy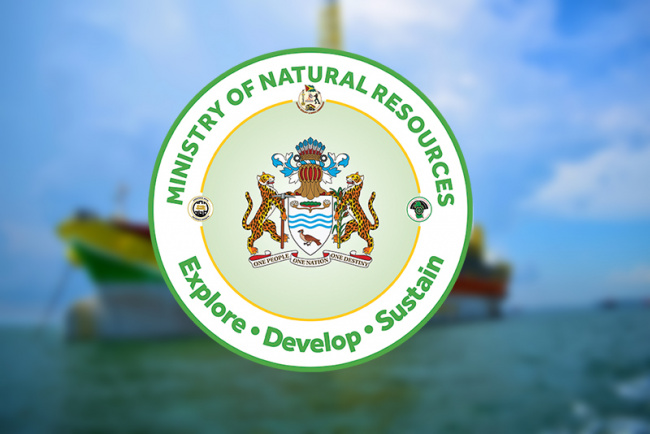 With ExxonMobil and partners fast-tracking exploration and development projects in Guyana, the country is set to rank in the top five-list of elite global producers by 2035. This is according to Rystad Energy, an independent energy research and business intelligence company headquartered in Norway.
In its recent analysis, Rystad said Guyana was already proving its potential to be a fierce global competitor as it emerged at the top of the leaderboard for most offshore discoveries since 2015 with 11.2 billion barrels of oil equivalent, amounting to 18% of discovered resources and 32% of discovered oil.
Of that total, Rystad Energy said a whopping 9.6 billion barrels consist of oil, far outpacing the United States in second place, with a comparatively small 2.8 billion barrels. It notes that the Stabroek block accounts for all of these finds, but recent discoveries in other areas show the potential for growth elsewhere.
The Norwegian group said Guyana is now forecast to produce 1.7 million barrels per day (bpd) of oil by 2035 – not accounting for as-yet undiscovered volumes – propelling the country to the fourth position on the list of the largest global offshore oil producers. At that pace, the country leapfrogs the US, Mexico and Norway.
Earlier this year, Rystad Energy's Latin America analyst, Sofia Forestieri, said that Guyana was on track to become the second largest deepwater producer in the world. The only deepwater producer Rystad Energy expects to be above Guyana by then is Brazil, that will be producing close to 5 million barrels of oil per day.
And Guyana's oil is set to outlast that of many other deepwater producers because of two main factors – quality and cost to produce.
Exxon will have the capacity to produce 1.2 million bpd by 2027 and sees potential for up to 10 floating production, storage and offloading (FPSO) vessels offshore Guyana this decade.
ExxonMobil's subsidiary, Esso Exploration and Production Guyana Limited (EEPGL) also plans to drill 60 exploration wells over the next six years, pending regulatory approvals.
https://oilnow.gy/featured/guyana-will-be-among-the-top-five-elite-global-offshore-producers-by-2035-rystad-energy/
Disclaimer
"Any third party information shared by the Ministry of Natural Resources ('the Ministry) on the petroleum.gov.gy  website ('the Site') in relation to the Guyana Competitive Bidding Round 2022 is for general information purposes and shared in good faith. The sharing of the third party information by the Ministry does not constitute a recommendation or solicitation to do, or omit to do, any action and the Ministry does not make or give any representation, warranty or undertaking of any kind, whether expressed or implied, regarding the accuracy, adequacy, reliability and availability of the third party information."